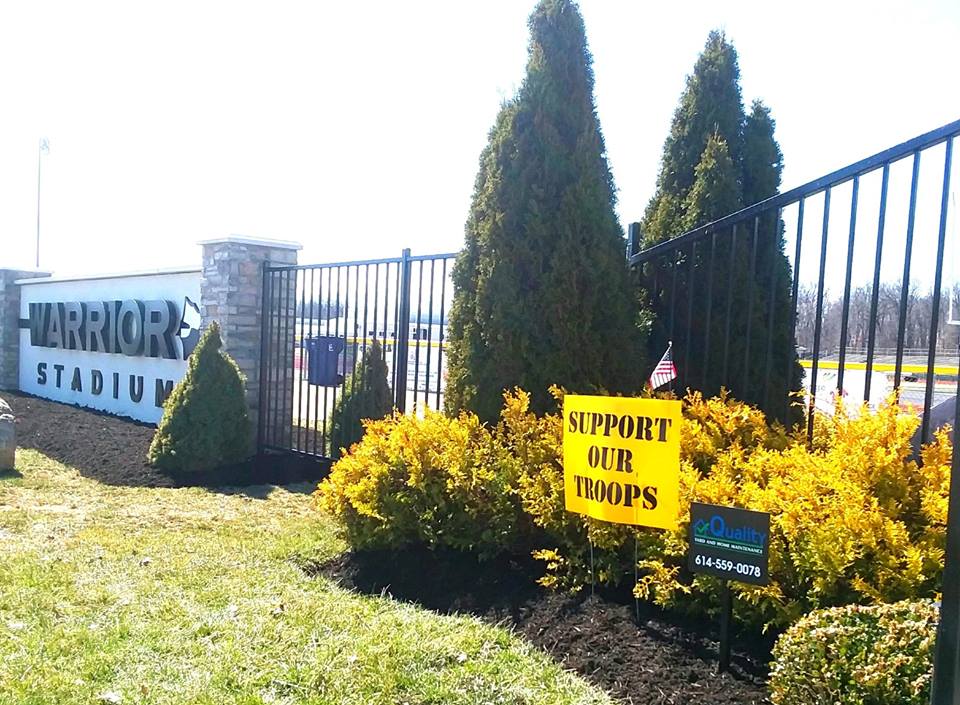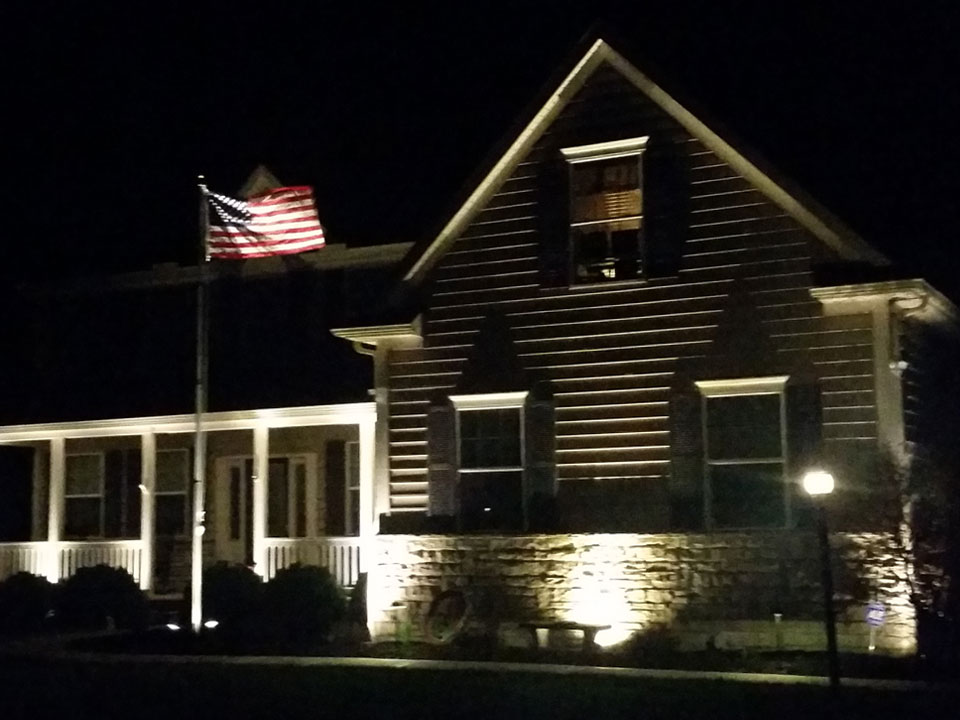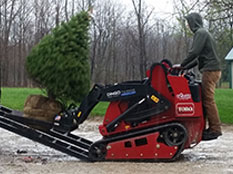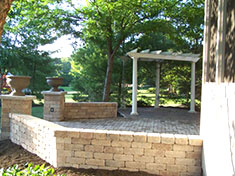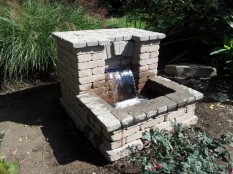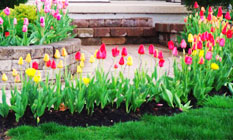 Top Rated Landscape
Company in Reynoldsburg

With our many years of experience, knowledge and expertise, we can transform your natural surroundings into your oasis!
Landscaping Reynoldsburg Ohio



I have worked in the landscaping and hardscaping industry for several years, and I am certified as an Arborist as well as OCNT Landscape Certified.
We can help you with regular weeding maintenance, maintaining flowers, planting fall bulbs, insect sprays & fertilization, trunk injections, outdoor lighting and Landscape Designs/Installs. Our experts can give you tips and advice that most landscapers don't know.
We have a true passion for the outdoors.
Hardscaping Company Reynoldsburg

We can design and install paver patios, pergolas, retaining walls, and dry river beds etc to improve your outdoor living areas and landscaping. These hardscape projects can also help improve drainage and minimize runoff in areas that may get flooded. Let us improve and beautify your surroundings so you can enjoy the outdoors through all seasons. Call our experts to discuss transforming your yard into an outdoor oasis.
Start today with extending your living space to the outdoors!
Over the past 1.5yrs I've reached out to at least 4 different companies to perform some large landscaping projects, and QY&HM has outshined them all by a long shot. I'm so impressed with their timeliness from first quote to scheduled service and pleased with their overall work and handling of our landscaping. Juan, Nate, and Albert did a superior job! Thanks again.
I am very happy with the work done – Jeremy responded quickly to my request for an estimate and equally rapidly to come back and do the work. Bush trimming and tree removal was done and all debris removed. Jeremy is very knowledgeable about trees and shrubs and I value his advice. Would definitely recommend to anyone!
Quality Yard and Home Maintenance has been fabulous to work with. After having grading issues addressed around our home, Quality was able to come out re-seed, and landscape… for us. They also ground large Ash Tree stumps, used topsoil, and then re-seeded those areas too. The team that worked at our home was friendly, efficient, and tidy. I can easily say that I have never seen our home look so good! It's been over a month and I'm still awed when I pull into the driveway and see our yard. I highly recommend Quality Yard and Home Maintenance for your needs. I've included before and after images since my words are inadequate descriptions for our yard. Thanks again for a job well done!
I highly recommend based on our experience this growing season, the Quality Team demonstrates time and again how to do the job right and have a yard that people complement. Best decision I ever made for lawn services, mulching, tree removal, etc.
Call us at
614-559-0078
Email us at
© 2023 Quality Yard and Home Maintenance LLC. All rights reserved.