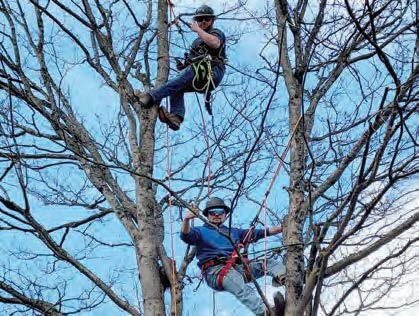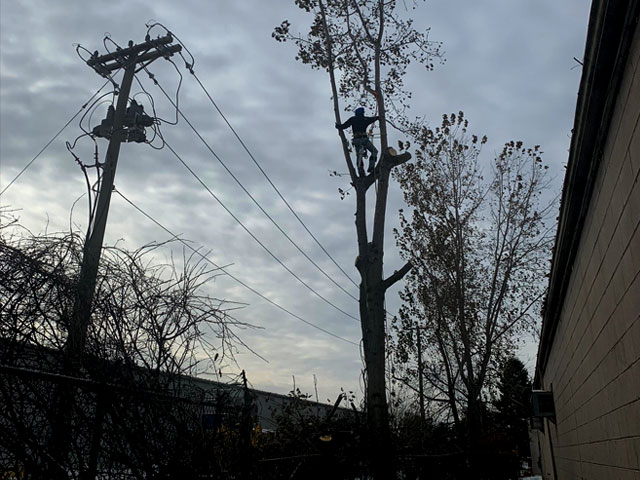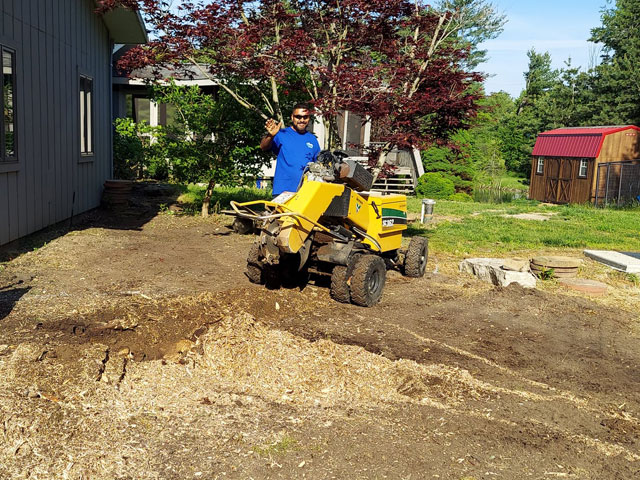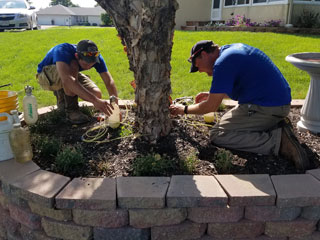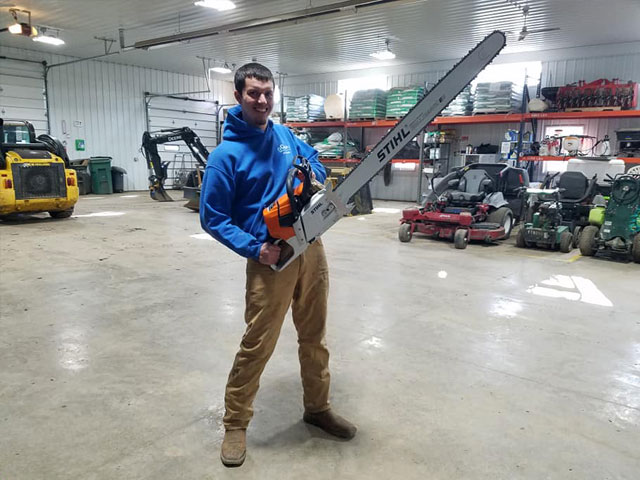 Trees & Shrubs Westerville Ohio

We Care About Your Trees

My name is Jeremy Nestor. I am an ISA Certified Arborist through the International Society of Arboriculture (ISA) and am an Ohio Certified Nursery Technician through the Ohio Green Industry Association (OGIA).  Our highly trained and skilled staff have a passion for the outdoors and can give you the dream lawn you have envisioned with perfectly trimmed trees and shrubs. We have the experience, knowledge, and passion for landscaping and creating something beautiful.
If you are a home or business owner who doesn't have the time to take special care of your lawn, trees, and shrubs or the knowledge on how to create your dream lawn, give us a call, we can help.
The benefits of hiring us to take care of your trees and shrubs
Trimming trees and shrubs is time-consuming and messy. Especially with all the cleanup. Then there are the pests if any, that like to try and damage them. Quality Yard and Home Maintenance would love to take care of it all for you. We want to create the dream lawn and landscape you envision, and with that also comes the aesthetic look of your home.
What are the benefits of hiring us?
Knowledgable ISA Certified Arborists – We are aware of how to trim, prune, and remove your trees and shrubs properly to keep your trees and shrubs healthy.
Damage Prevention – Trees can protect your home and outbuildings from damage, but limbs that hang over fences and roofs can cause a lot of damage in a storm. We know how to cut those limbs to prevent damage to you or your property.
Effective Use Of Your Time – Let us cut and trim your trees and shrubs, so you can spend time with family and doing the things you love to do.
Professional Tools To Do The Job Right – We use quality professional equipment to take care of the trimming, cutting, and pruning.
The Main Benefits To Hiring Us – It is cost effective, safe, and a lot less stressful! You don't have to take care of it all on your own. We will clean up after ourselves and create that beautiful oasis that is your dream lawn.
This company has treated out lawn for a couple of years. The employees that do the day to day jobs are so friendly and professional. Yesterday We had two sick trees removed and two new ones installed. The workers Who I have never seen before were A+ also. Jeremy the owner came out and worked with to determine the types of trees we were looking for and made recommendations. This is the first time I ever took the time to rate a company. I appreciaye the quality of customer service and the knowledge this company provides.
I cannot say enough for the fantastic job the young men did when removing a rooted tree in our yard! There was not even a leaf left in the yard! And they did it all in pouring down rain!!!
Jeremy, your EAB injection really works. The big ash tree you treated for me 2 years ago (the one coming out of the middle of my deck) leafed out beautifully last summer all the way to the tips, while many other untreated large ash trees throughout my neighborhood died and had to be cut down. Your welcome to use my tree and testimony to endorse your product and service
Call us at
614-559-0078
Email us at
© 2023 Quality Yard and Home Maintenance LLC. All rights reserved.